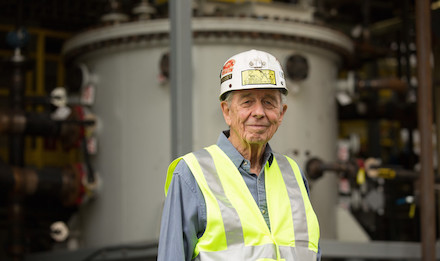 New Technology for Coal and Mineral Recovery Licensed to Virginia Company for Commercialization
Virginia Tech Intellectual Properties, Inc., signs exclusive license agreement with Richmond-based startup, Minerals Refining Company, to exploit novel Virginia Tech separation technology.
BLACKSBURG, VA (PRWEB) OCTOBER 24, 2012
Virginia Tech Intellectual Properties, Inc. (VTIP) announces an agreement with Minerals Refining Company, LLC (MRC) to commercialize a novel process for recovering high value minerals, including coal. The patent pending invention is a novel method for separating fine mineral particles from slurry, and then removing any residual moisture from the target particles. Moisture removal is particularly important in the recovery of fine coal, potentially allowing tons of coal dust previously stored in retention ponds to be used for fuel. This makes the new process environmentally friendly because it recovers coal particles that were previously considered pollutants.
Read the full press release here.